7th January 2022
Posted by:

VitalMedicals

Category:

Uncategorised
Being a Wolverhampton Taxi Driver has never been easier.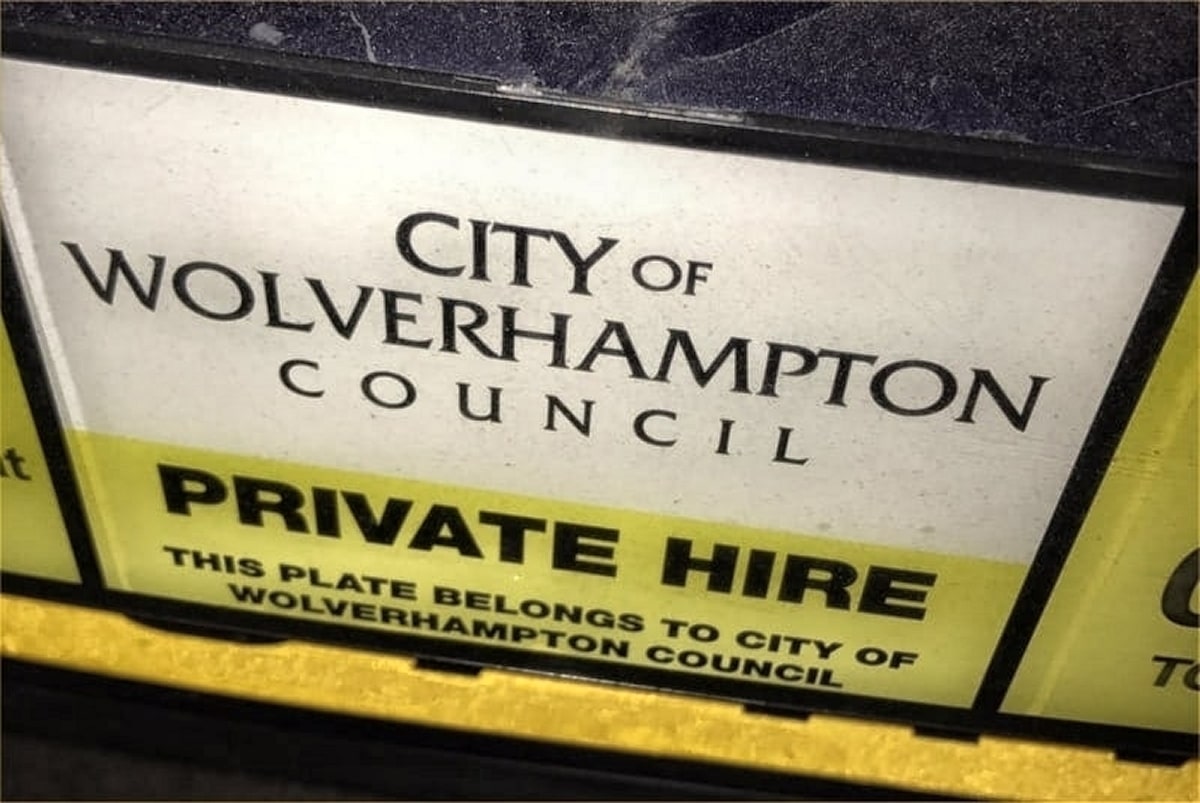 There are many steps to becoming a Wolverhampton Taxi Driver. One of those steps is obtaining your medical. Your medical can be conducted at any Vital Medicals Locations. We can complete your medical at the discounted price of £49.99. This will allow you to progress in your application to becoming a Wolverhampton taxi driver.
How to Become a Wolverhampton Taxi Driver?
Make sure you want to become a taxi driver. Also Ensure it is a job you have researched. 
To become a driver you will need to have held a UK license for 12 months and have a right to work in the U.K. If you qualify then you must apply to your local council. For a Wolverhampton taxi driver this is Private Hire Licence application | City Of Wolverhampton Council.
To Apply you must also have the following:
A valid Wolverhampton Taxi Medical- Vital Medicals will carry out your medical for £49.99 at www.vitalmedicals.co.uk
Your full enhanced DBS certificate dated within the last 3 months. Also You must also subscribe to the DBS Update Service at a cost of £13 per year. If you need to apply please apply at TaxiPlus.
You will need to attend the  Taxi Driver training and theory test. This will take 6 hours and you must pass 75%.  This costs £40. To check what will be tested please visit Taxi Knowledge and Practical Test | City Of Wolverhampton Council. You have 3 goes and must do this with 12 months of applying.
Apply for your license when you have completed the above. Subsequently for a new 1 year license it is £64. For a new 3 year license it is £120.
To see the complete fees visit Microsoft Word – FEES8_APRIL_2021.docx (wolverhampton.gov.uk)
Also to start your Journey you need your medical which you can do at www.vitalmedicals.co.uk
Visit our youtube page at Vital Medicals – YouTube
Our Facebook page at Vital Medicals (facebook.com)